2014 – 2017
network reinforcement investments
2014 marked the beginning of one of the most extensive network investments in the history of electricity in Malta. Several critical upgrades were fast-tracked to be completed within three years, enabling us to develop the required resources to meet rising demand for electricity in many different residential, commercial and industrial areas of Malta and Gozo.
As population and economic growth continued pushing up electricity consumption levels, we invested over €100 million in these capital projects between 2014 and 2017.
Ricasoli Distribution Centre: This is the sixth new distribution centre added to the national electricity grid since we started the Network Reinforcement Project in 2014, taking up the total number of distribution centres in Malta and Gozo to 26. The new Ricasoli Distribution Centre includes three 22.5 MVA transformers, 33 kV and 11 kV switchgear and other related equipment to improve the quality of our services to customers at Kalkara, Xgħajra and other nearby localities, whilst providing dedicated resources and additional network capacity ahead of new major investments at the nearby SmartCity Malta.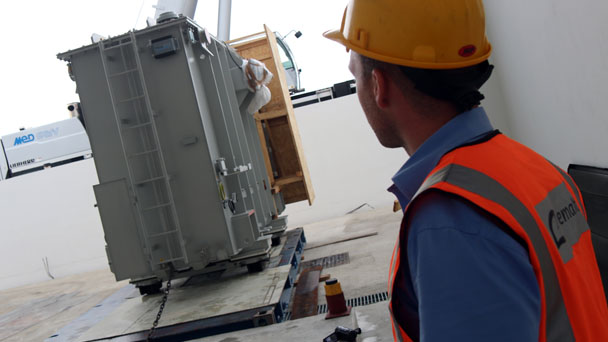 Mriehel Distribution Centre: This new installation, commissioned in 2017, includes a 33 kV switchgear room controlling the incoming high voltage feeder cables and a 15/22.5 MVA transformer to step down electricity to 11 kV. An 11 kV switchgear room controls 10 outgoing feeders, which supply electricity to several 11kV substations in the area and in nearby localities, before it is distributed to customers in different residential and commercial properties.
This distribution centre reinforces the reliability of service to existing residential and commercial customers in the Mriehel Industrial Zone and nearby areas. At the same time, it is providing the necessary additional capacity to meet the requirements of several large-scale industrial and commercial investments that are being developed nearby.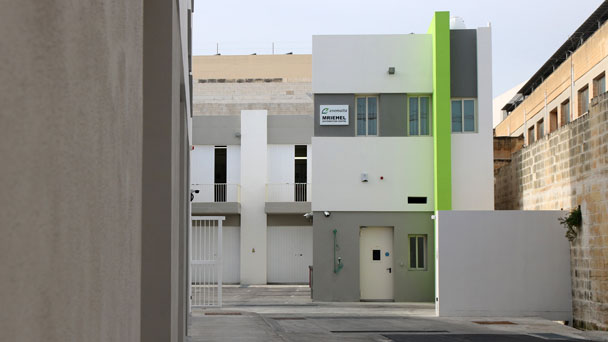 Marsa North Distribution Centre: The Marsa Power Station, which was shut down to be dismantled in March 2015, was also a crucial node in the national distribution network. We developed a new 33 kV distribution centre at a nearby site, to replace and upgrade the distribution equipment that was eventually dismantled along with the power station's electricity generation installations.
This new distribution centre replaced the network node at the Marsa Power Station in 2016. Through a second phase of this project completed in 2017, this distribution centre was expanded with new transformers, shunt reactors and 132 kV switchgear, to develop a new 132 kV network node in addition to the three existing ones located at Mosta, Kappara and another part of Marsa.

Xewkija Distribution Centre: The development of the second 33 kV distribution centre on the island of Gozo reinforced the electricity network in this region and provided us with an increased redundancy to the existing distribution centre at Qala.
The new distribution centre includes two 30 MVA 33/11kV transformers, 33 kV switchgear controlling the 33 kV cables supplying electricity from Malta and 11 kV switchgear to feed electricity to different parts of the Island.
The Xewkija Distribution Centre was energised during the first quarter of 2016.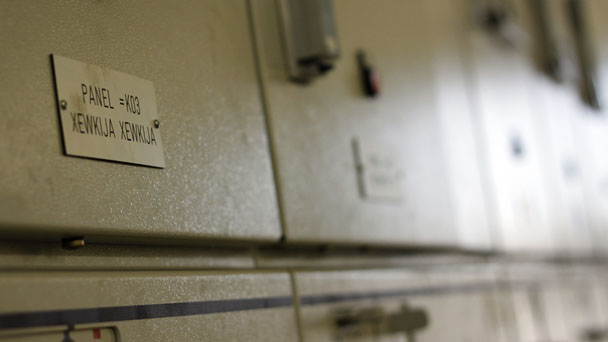 St. Andrew's Distribution Centre: The 33 kV distribution centre at St. Andrew's, commissioned in 2016, improved the quality of our electricity services in Maghtab, Swieqi, Madliena, Pembroke and St. Julian's. It includes two 22.5 MVA 33/11 kV transformers, 33 kV switchgear, 11kV switchgear for 10 outgoing feeders and related protection and control equipment.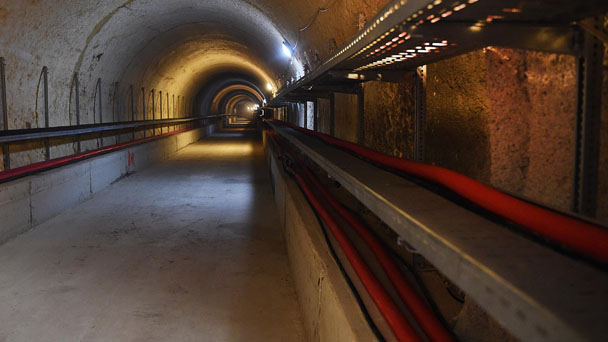 Manoel Island Distribution Centre: The building of this distribution centre started in 2005 but due to a number of difficulties, it could not be completed and energised. In 2014, we re-designed this distribution centre, carried out the necessary structural works and started the installation of its equipment, including three 22.5 MVA 33/11 kV transformers, 33 kV switchgear and 11kV switchgear controlling 13 feeders that provide electricity supply to a number of localities, including Msida, Ta' Xbiex, Gzira, Manoel Island, Tignè, Sliema, and San Gwann.
The Manoel Island Distribution Centre was commissioned during the second quarter of 2016.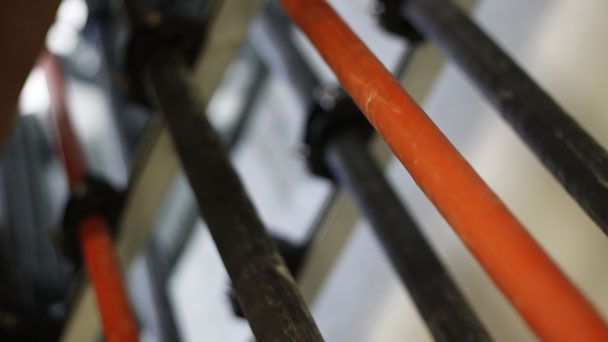 Marsa South Distribution Centre: One of the two 11 kV switchgear rooms at the Marsa South Distribution Centre was severely damaged in a fire on 12th August 2014. Soon after this incident, we started working to repair the damage and upgrade this distribution centre's structure. A new switchgear room was built and equipped with new switchgear equipment. These rebuilding and upgrade works were completed by the end of 2015.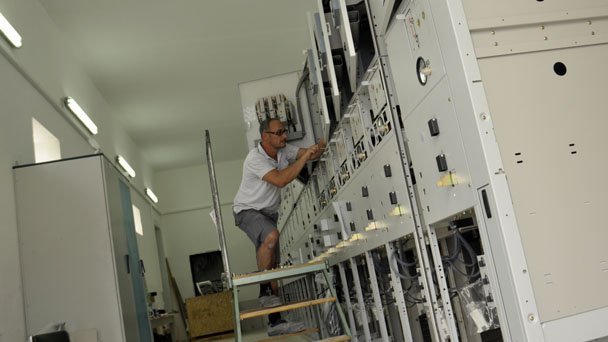 Mellieha Distribution Centre: The Mellieha 33 kV Distribution Centre, commissioned in the 1970s, was upgraded to provide the additional capacity required in this locality following years of rapid increase in population and tourism figures. We installed two new 22.5 MVA transformers to replace the existing ones, rated at 10 MVA. The original 11 kV switchgear room was also rebuilt and equipped with new switching, protection and control systems to facilitate operations and increase network flexibility. The upgrade was completed in 2016.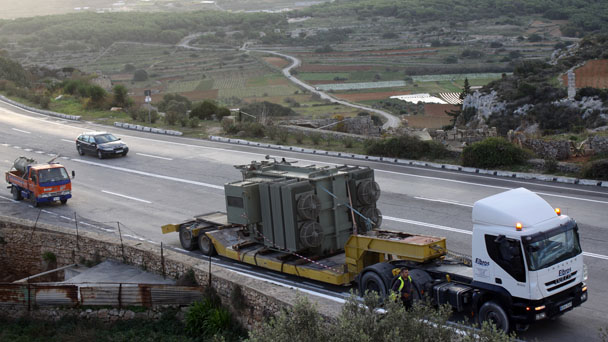 Santa Venera Distribution Centre: This distribution centre was upgraded to provide an improved level of service to customers in Santa Venera, Mriehel, Birkirkara and Qormi. The project included the installation of a new 33/11 kV 30 MVA transformer, additional 11kV switchgear supplying 12 outgoing feeders as well as related protection and control equipment.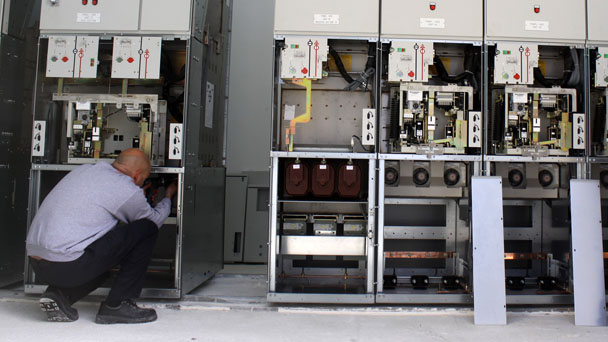 33 kV and 11 kV network upgrades: The 2014 – 2017 network reinforcement investment also included the development of over 200 additional underground high voltage cable connections across different nodes of the network. Over 100 kilometres of 33 kV and 11 kV XLPE-insulated cables were used to create these connections.
These new network links help us ease the load on existing connections to minimise the risks of network difficulties causing service disruptions. They also contribute to reducing the duration of electricity supply disruptions to the Company's customers, when network repair or maintenance works are required.