Planned power cuts
Here is a list of upcoming scheduled network maintenance and upgrade works which may necessitate temporary electricity supply disruptions in different areas in Malta and Gozo. These works are carried out regularly throughout the year as part of the servicing and reinforcement requirements of the national electricity grid.
Regular maintenance of the electricity grid is an essential continuous process to ensure a safe and reliable distribution network across Malta and Gozo, to provide for changing electricity demands in different areas and to minimise the risks of unplanned supply disruptions. In scheduling these works, we seek to identify dates and times that cause the least possible inconvenience to our customers, taking into consideration the different requirements of the areas affected.
If you are a client of Enemalta you may also register for our free SMS notification service and start receiving advance notice of any scheduled maintenance works in your area by sending an SMS with your ID number on 79052492.
For assistance, contact our 24/7 customer care team on 8000 2224.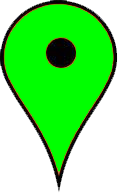 Recently completed planned works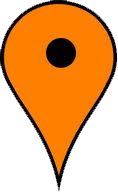 Upcoming planned works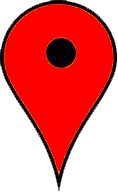 Works in progress (may affect services in the area)
Network difficulty (may affect services in the area)
Planned network maintenance