Marsa Power Station photography exhibition in Parliament
12.05.2016
Enemalta plc is inviting the public to visit Id-Dawl tal-Istazzjon, an exhibition at the House of Representatives, Parliament of Malta, Valletta, featuring artistic photography illustrating the Marsa Power Station soon after it was switched off last year.
The exhibition is being inaugurated by the Speaker of the House of Representatives, Hon. Anglu Farrugia on Monday 16th May 2016, and will remain open every day until Friday 27th May 2016. Opening times are from Monday to Saturday between 0900hrs and 1700hrs and on Sunday from 0900hrs until noon. Entry is free of charge but visitors will be encouraged to give donations to the Puttinu Cares Foundation.
The 43 participants in this exhibition range from professional photographers to individuals who snapped photos with their compact cameras or mobile phones. All photos were taken in March 2015 when Enemalta invited the public to tour the 62-year-old power station before it started being dismantled. All submissions entered a competition held in collaboration with the Malta Institute of Professional Photography. A panel of three professional photographers reviewed the entries and selected the best out of two categories, one for works by professional photographers and another for entries from the general public.
The multitude of machinery, pipes, shapes, colours, shadows and textures of the power station offer an endless choice of subjects and angles to photograph, as well as a rare opportunity to produce industrial photography artworks in a Maltese setting. The final artworks exhibited represent even more diversified visuals as the photographers interpreted this location through their own perspectives, actively selecting what subject matter to highlight in frame and enhancing and altering the images through creative digital processing.
After the exhibition, all the photos submitted for the competition will be retained in Enemalta's archives, which include thousands of documents, plans, manuals and photos illustrating the history of electricity in the Maltese Islands.
Mr John Ambrogio is the winner of the competition's professional photography category. Mr Jonathan Paris was awarded first prize in the General Category. The panel of judges included Mr Kevin Casha, President of the Malta Institute of Professional Photography and photographers Domenic Aquilina and Albert de Marco. Ing. Edwin Gauci, former manager of the Marsa Power Station, assisted the judging by explaining the significance of the industrial equipment featured in the photos.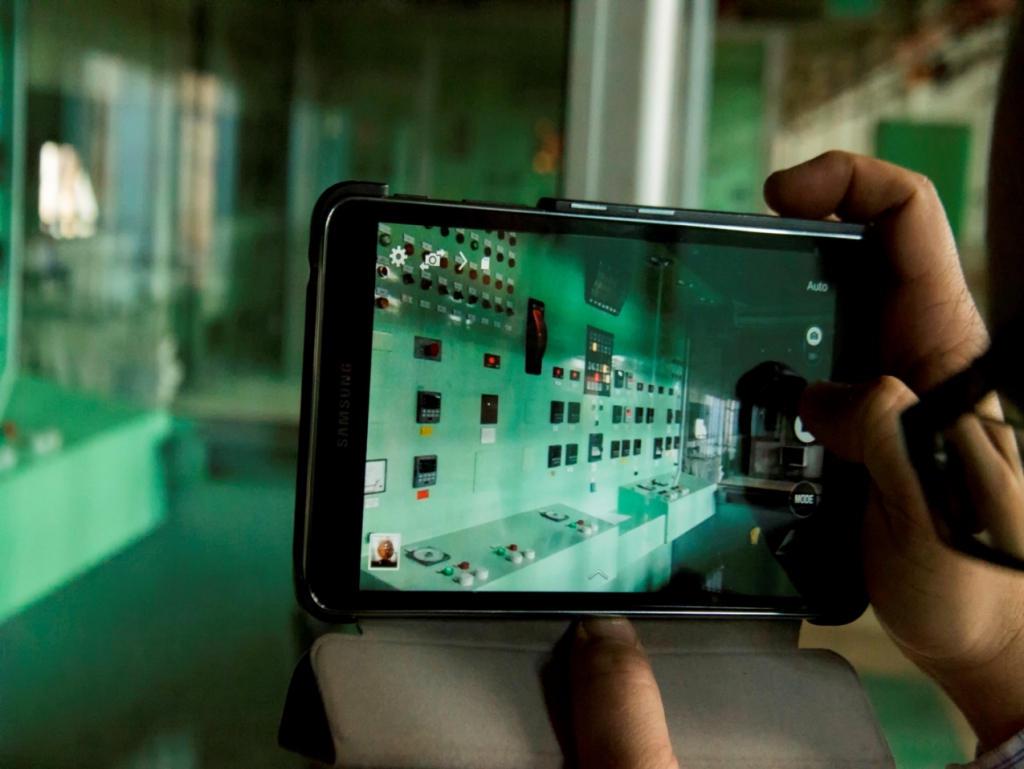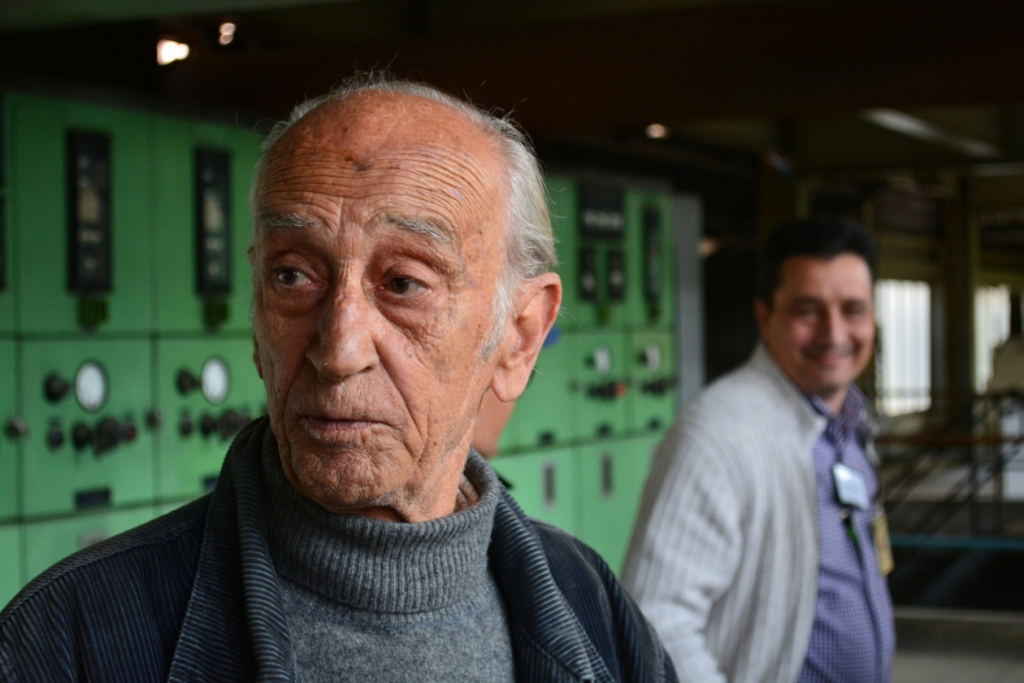 Communications Office