Marsa Power Station parts for Malta's largest installation art
16.12.2016
MCAST students and Enemalta plc employees are putting together components dismantled from the Marsa Power Station to create Malta's largest permanent installation artwork, commemorating six decades of electricity generation at Marsa.
The three-storey metal installation art will be situated on Jesuits Hill, Marsa, at the edge of the Marsa Power Station site. It will be a tribute to the workers who developed, operated and maintained the boilers and turbines of this power station since 1953. Next year, as Malta completes the transformation to an improved electricity generation mix based on low-emission gas-fired plants, the Malta-Italy Interconnector and renewable energy sources, Enemalta will be fully decommissioning the Marsa Power Station to make way for the regeneration of this inner Grand Harbour area.
Earlier this year, the Company invited students from the Institute for the Creative Arts of the Malta College of Arts, Science and Technology (MCAST) to visit the Marsa Power Station and produce an artistic installation using different elements from its electricity generation equipment. Under the guidance of their lecturers and with the technical backing of Enemalta's architects, engineers and technicians, over 25 students turned the power station into their art studio, spending hours sketching and designing proposals for the final assembly of the structure.
The designs were recently presented to a selection committee including a renowned metal art designer and sculptor, Enemalta employees and the Mayor of Marsa. A team of students, MCAST lecturers and Enemalta employees is now refining the selected designs and preparing each element of the installation ahead of the final assembly next to the new Marsa North Distribution Centre. This 132/33 kV distribution centre will replace a major node of the national electricity grid currently located within the adjacent power station site.
Other students from the Institute for the Creative Arts are also participating in this project. 3D design students helped the fine arts students in the plans and visuals of their proposals and media students are documenting each stage of the installation's design and production through video and photography. Performing arts students are planning choreography to be presented during the inauguration of this public art as part of the events celebrating Enemalta's 40th anniversary in 2017.
Commenting on this initiative, Francis Debono, the Mayor of Marsa, expressed his hope that the creativity and innovation shown by the students is reflected in this homage to the Marsa Power Station and the experiences, at times difficult, of the people who lived and worked close to this crucial national infrastructure for many years. "This will be a new attraction which the residents of Marsa will surely enjoy. The students' proposals are fascinating – if possible, I would have tried to find space and resources to produce them all."
Ing. Fredrick Azzopardi, Executive Chairman of Enemalta plc, commended the quality of the designs presented by the students. "The Marsa Power Station has been a controversial topic for many years. Now it is being dismantled and this artistic installation is perhaps one of the first steps of the area's long-awaited regeneration. Whilst recognising the invaluable role of the power station's workers to the country's progress through the years, this memorial is an invitation to look forward to a new landscape and a better environment."
"The invitation to use parts of an old power station as building blocks of an artwork is not an opportunity we come by every day," explained Tyrone Grima, Director of the MCAST Institute for the Creative Arts. "The students are not simply involved in designing the initial proposals. They are coming here every week to take part in all the required works and to make sure that what they envisioned on the drawing board is realised in the final installation. Students from other artistic disciplines are being involved in the project as well so it's a holistic project for the entire Institute. We look forward to further similar industry collaborations that enrich the students' academic experience."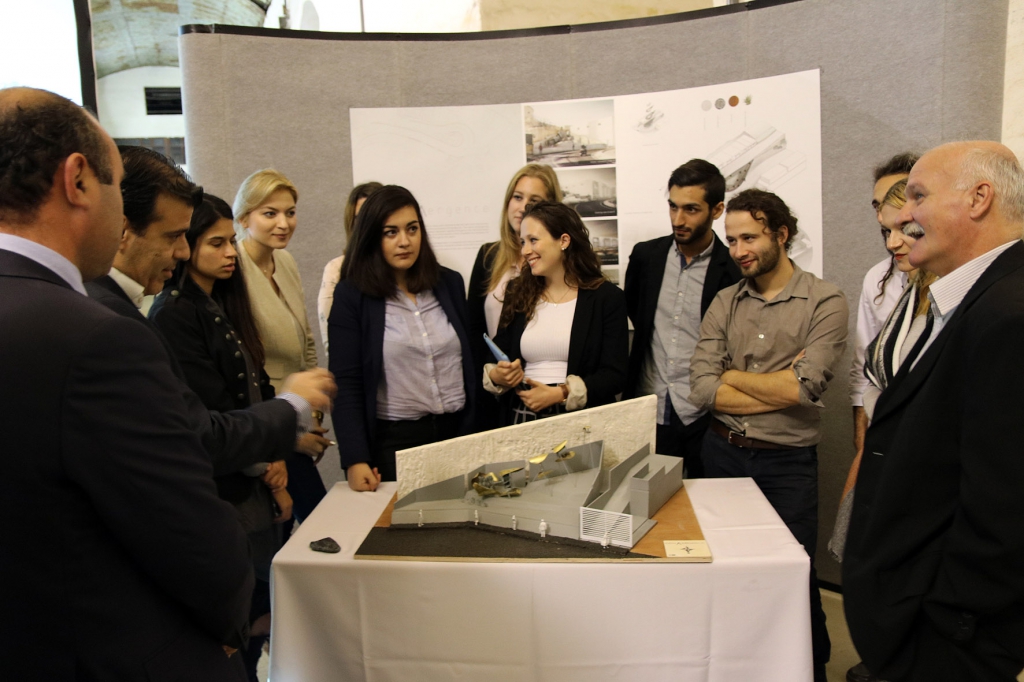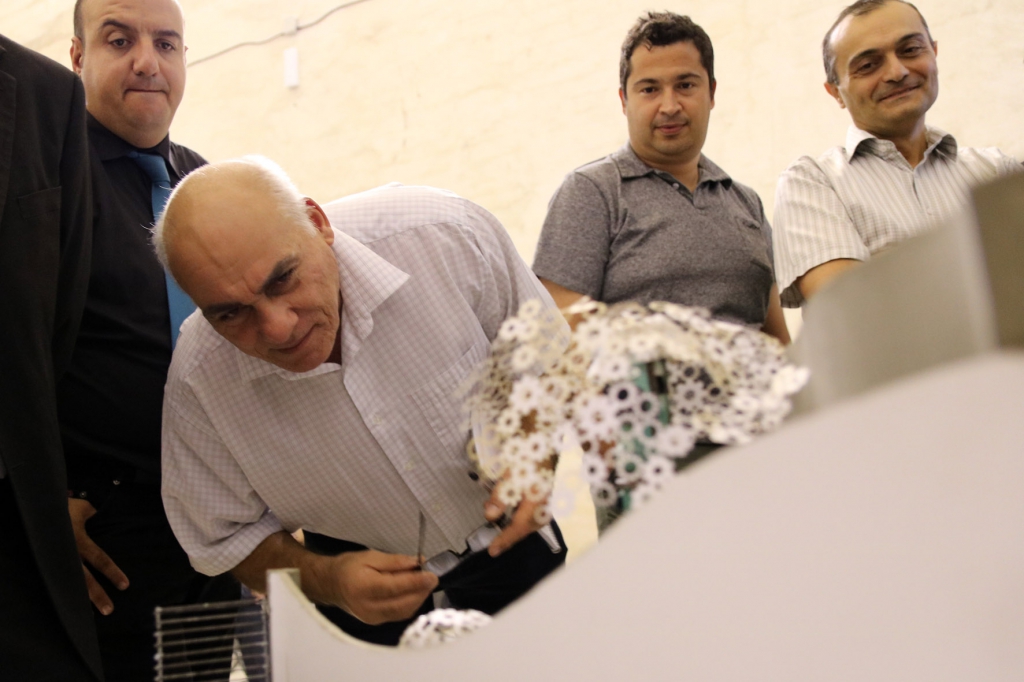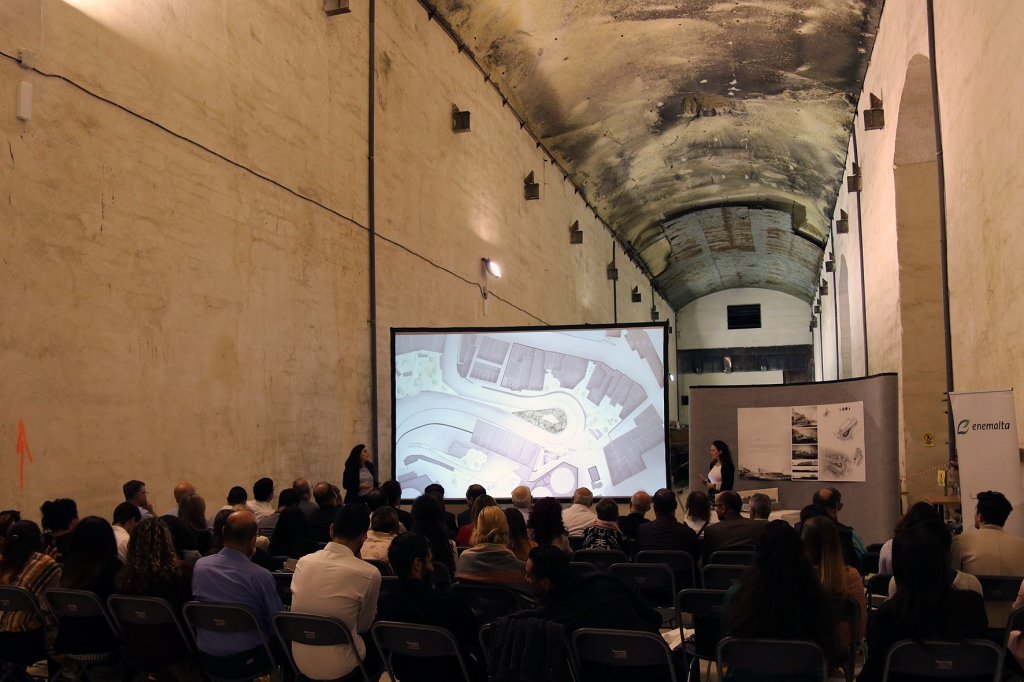 Communications Office