Enemalta plc and its subsidiary company Arms are this week issuing over €2 million in payments to customers who subscribed to the new renewable energy feed-in tariff (FIT) system launched earlier this year.
The new payment system offers customers increased convenience and efficiency in securing the returns on their grid-connected renewable energy investment. Over 9,000 eligible customers have already subscribed to this new procedure and many of them are now receiving their first payments.
The Feed-In Tariffs Scheme (Electricity Generated from Solar Photovoltaic Installations) Regulations (SL 545.27) provide that residential and business customers that have a grid-connected photovoltaic system under a feed-in tariff contract may request to be paid the amounts still due to them for the electricity they are generating after setting off other utility consumption accounts registered in their name. The same regulations contemplate that customers need to send a written request for payment every time their account is in credit for a consecutive number of scheduled billing periods.
In January, following the Government's decision to update these regulations, the Company invited eligible customers to subscribe to an easier method and receive these payments in less time. The new system identifies service accounts linked to grid-connected PV systems which remain in credit after setting off other accounts registered in the same customers' name. It then automatically deposits the sums due to the customers' bank account of choice and updates customers through an SMS notification.
Over half the number of eligible customers who own photovoltaic systems feeding into Enemalta's national electricity grid have already subscribed to this new system. As from this week, these customers are receiving feed-in tariff payments without the need to formally request them every time their account is in credit.
Ing. Fredrick Azzopardi, Enemalta's Executive Chairman, thanked the Arms employees who swiftly processed all applications received from customers. "This improved procedure is an added benefit to businesses and individuals investing in renewable energy initiatives. It supports our country's commitment to environmental sustainability. Last year, we registered a 25% increase in the number of customers with grid-connected photovoltaic systems. As a Company, we seek to constantly upgrade the electricity distribution network and improve our administrative procedures to facilitate further investment in this direction."
"As part of Enemalta's ongoing transformation to achieve long-term financial sustainability, we are collaborating with Arms on several other initiatives to consolidate our support services and ensure increased customer satisfaction," Ing. Azzopardi added.
The Minister for Energy and Health, Hon. Konrad Mizzi thanked the management and employees of Enemalta and Arms for their contribution in this initiative. "The improved payment procedures demonstrate Enemalta's transformation into a strong and sustainable company and will further contribute to the attainment of the 2020 renewable energy targets."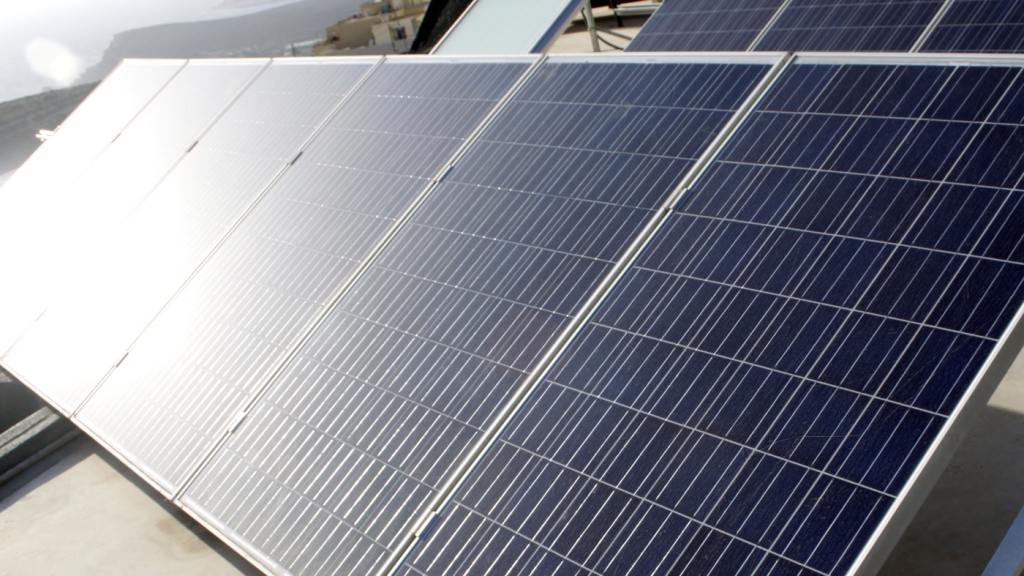 Communications Office